Jimboomba Water Tank Cleaning
The name to remember for clean water tanks
Updated April 7, 2022:
We specialise in water tank cleaning here in Jimboomba and surrounds.
With our state-of-the-art gear, your tank doesn't even need to be empty for the clean – you see, the sediment rests on the bottom of the tank and that is what is cleaned out.
Typically we use around 8-12 cm of water to achieve removing all the sediment.
You can trust us to give great service and a professional water tank cleaning job. Facebook reviews here.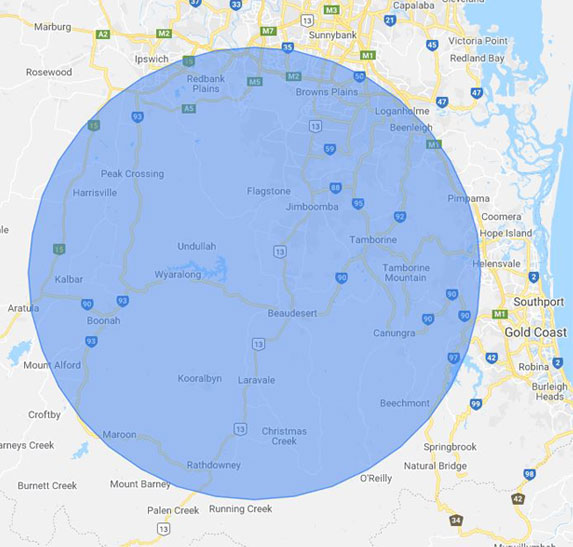 What Clients Say
I can't recommend this company enough. Michael looked after us above and beyond. He cleaned both our town and rainwater tanks and advised us on ongoing care and maintenance. His care in his work is admirable, he was prompt and very well priced.

Donalee Kemp

We could not be happier with the result and will be having Michael come back to service our rain water tank in the near future.

Josh Brown

This Is one of those rare businesses that actually understands what customer service is and they give it with excellence. Water is better than ever. We will be regular customers for life!

Jimboomba Beauty
Water Tank Cleaning Specialist in Jimboomba
We'd be delighted to assist you with a sparkling clean water tank here in Jimboomba and surrounds.
We promise a great price and terrific service.
Hope we can help. Click here for full contact details.
Michael Van Halen
Ph: 0408 511 759
Facebook Feed