Standard Tank Cleaning
This is the standard water tank clean. Did you know state Health Departments recommend having your tanks cleaned every 2-3 years?

Keeping your water tanks clean is a sure-fire way to dramatically improve the quality and taste of your water.

For safe drinking water and avoiding damage to pumps, get your water tanks cleaned by Jimboomba Water Tank Cleaning!
Deep Clean
There are occasions where it's best to have the tank completely emptied and pressure cleaned.

This service naturally costs a little more, but we are still very reasonably priced for the extra work that goes into this.
Of course, the tank requires refilling after this, we much prefer we can chat with your usual supplier to arrange.
As the specialist water tank cleaner in Jimboomba and surrounds, we take great pride in offering a terrific value for money clean.
Contact us here for full details or call on 0408 511 759.
Water tank cleaner Jimboomba and beyond
Water tank cleaning is an essential part of water care.
To ensure that your tank water is always at its best, you need to know how often it needs cleaning. The average person doesn't realise this, but just like cleaning a cup after drinking from it, the tank that holds your drinking water needs regular cleaning as well!
Here at Jimboomba Water Tank Cleaning, we know a water tank clean helps maintain water quality and keeps your system running smoothly.
Whether you're after a quick fix or want the peace of mind that comes with knowing your tank is clean, we have got what it takes to meet all needs.
Firstly, one of the essential benefits of water tank cleaning is that it helps to maintain water quality. We always find a build-up of dirt and debris at the bottom of the tank. The dirt and debris contaminate the quality of water in the tank.
Secondly, drinking contaminated water can lead to a variety of health problems. Especially for people and animals who drink from the water tank.
Here in Jimboomba and beyond, there are many people on tank water and a regular clean is essential. In fact, State Health Departments recommend a clean every 2-3 years.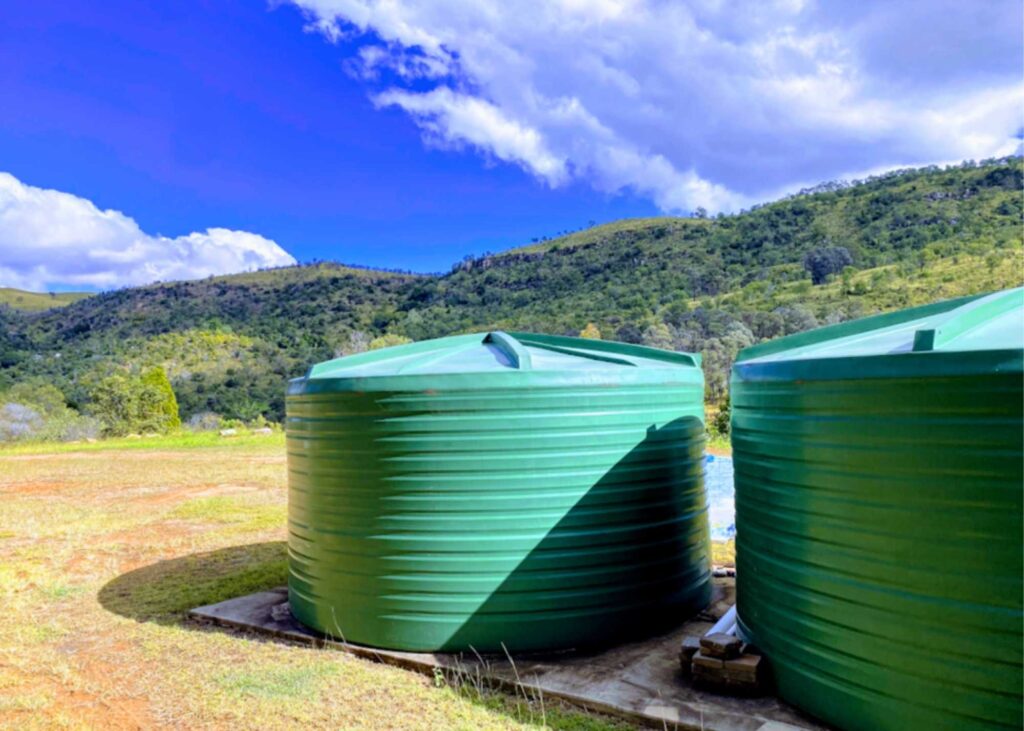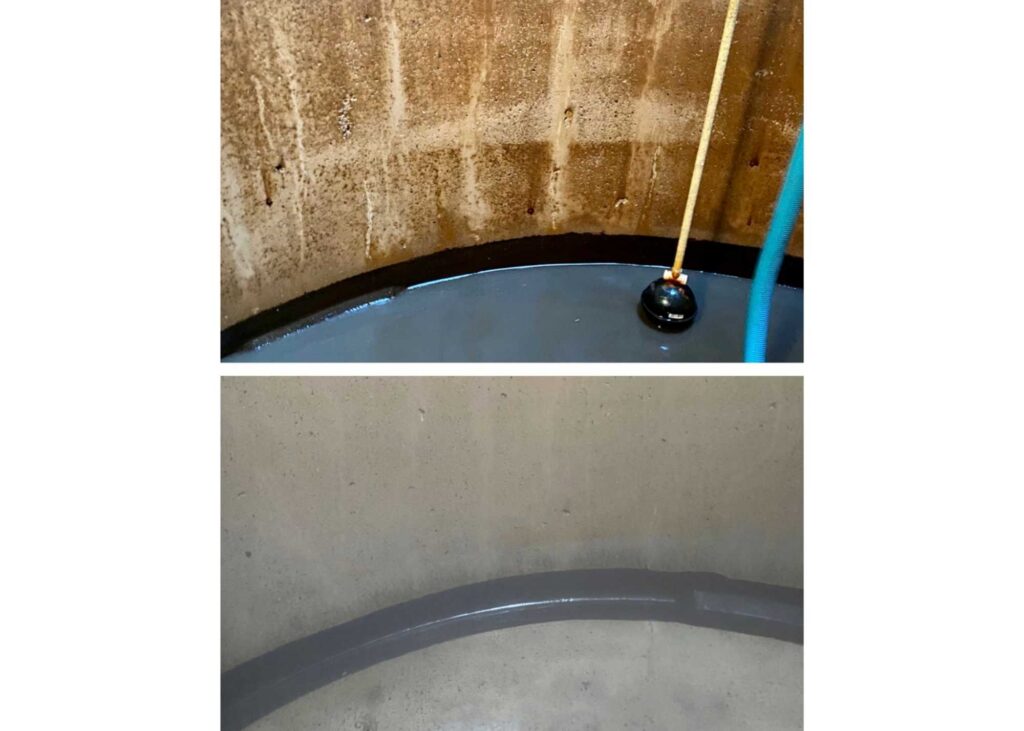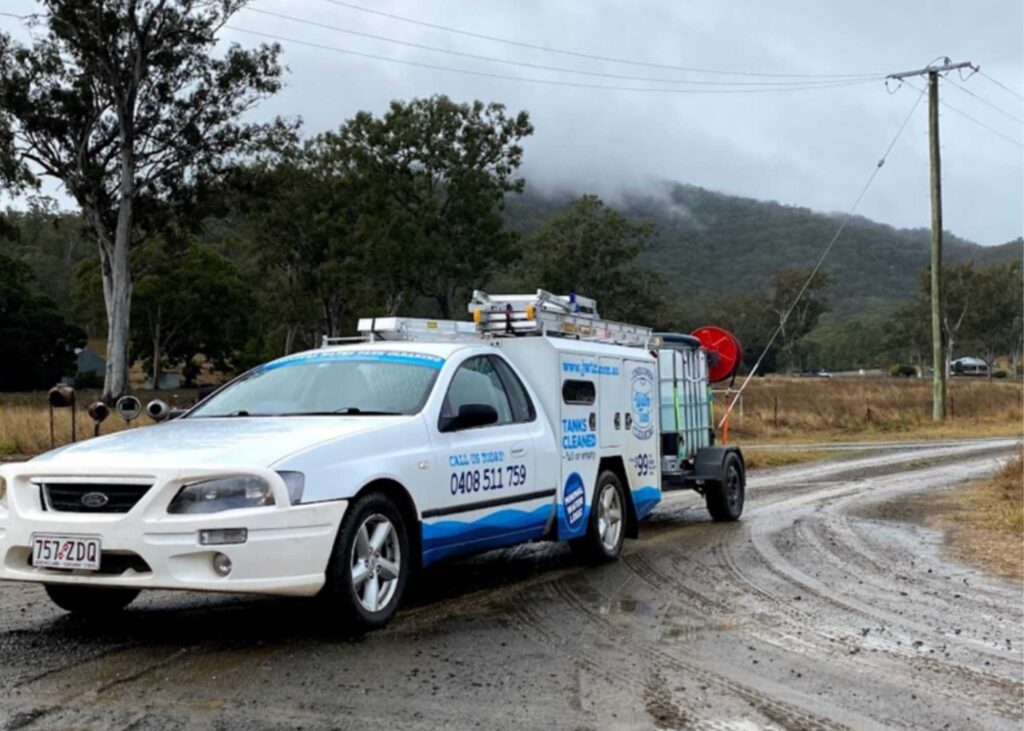 Clean, fresh water is always the goal!