We are the water tank cleaning experts in Jimboomba and surrounds.
We use state of the art gear to clean tanks. This means that you don't even need to empty your tank for us to clean it. We target the sediment deposited at the bottom of the tank, which is our focus when we clean. This means that our professional water tank cleaning process is easy, stress-free, quick and professional.
Call the tank cleaners you can trust on 0408 511 759.
Book a tank cleaning with us here, and a friendly team member will be in touch ASAP.
About our Standard Tank Cleaning Service
The Australian Health Departments recommend tank cleanings every 2-3 years. This is a sure-fire way to dramatically improve the taste and quality of your water.
Additionally, maintaining your water tank quality is crucial to maintaining pumps and avoiding damage. Get in contact with our team to have your tank cleaned by Jimboomba Water Tank Cleaning.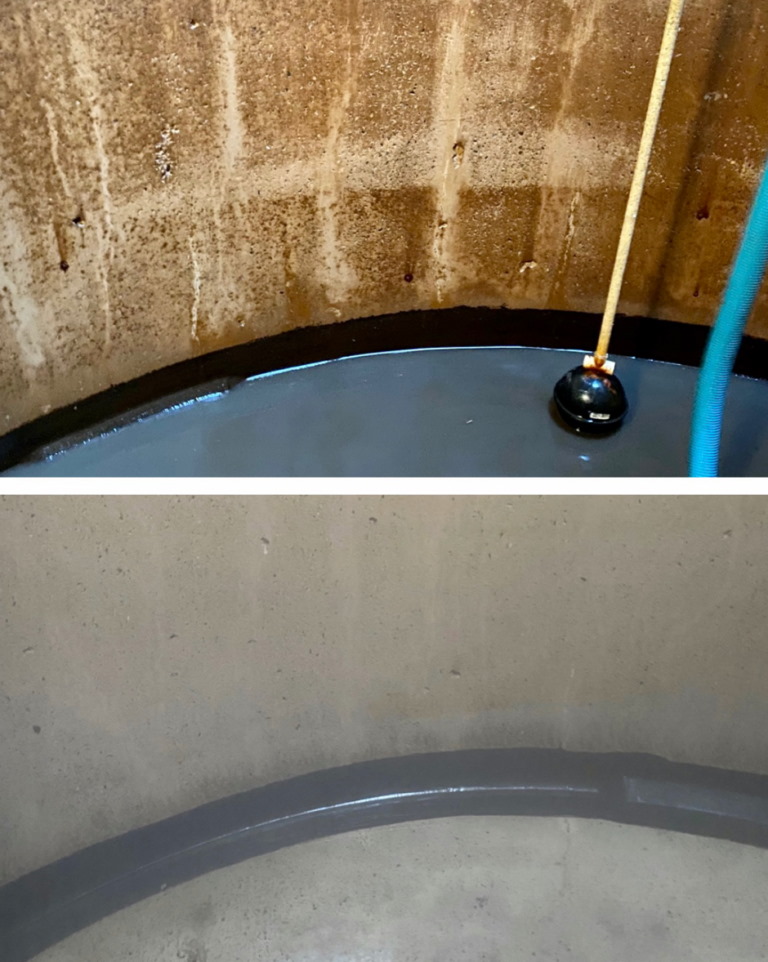 About Our Deep Cleaning Service
Sometimes, your tank will require a completely empty and pressure clean. We pride ourselves on our competitive prices, especially for our regular loyal customers! We will have your tank looking spic and span, dramatically improving your water quality and taste as the specialist water tank cleaning service in Jimboomba and beyond!
Water Tank Cleaning List of Suburbs
Our expert team services the following locations:
Logan Village
Loganholme
Munruben
Mundoolun
Flagstone
South Maclean
North Maclean
Cedar Vale
Cedar Grove
Chambers Flat
Greenbank
New Beith
Park Ridge
Park Ridge South
Glenlogan
Buccan
Veresdale
Veresdale Scrub
Woodhill
Undullah
Frequently Asked Questions
Do we need to enter the tank to clean it?
Usually, we do not need to enter the tank. However, if the tank has not been cleaned for a number of years, as indicated by dirty walls and floor which affect the quality of the water, we will need to pressure clean the tank. Alternatively, if a dead animal is in the tank, chemical contamination occurs and other situations occur, we will need to clean the tank. If this may sound like your tank, call us on 0408 511 759 to discuss with us, and we'll come up with a great solution for you and your needs.
Do we repair tanks?
We do offer tank repairs also! We will visit your tank first to provide a quote within 3 days of our visit, free of charge when we are in the area.
How often should you clean your tank?
The Australian Health Department recommends that tanks are cleaned every 2-3 years. Often, however, our clients wish to have their tanks cleaned yearly to optimise water quality and detect other issues also. We offer substantial discounts for our regular yearly tank cleans as the water tank cleaning experts in Jimboomba and surrounds.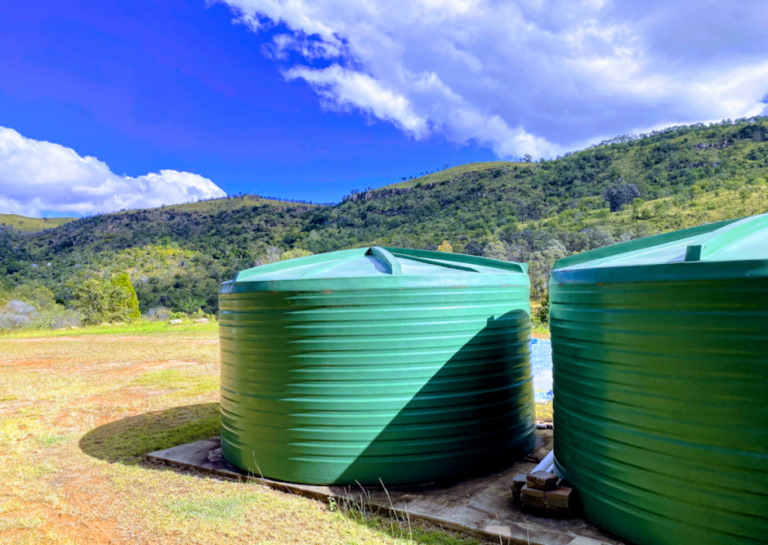 Still got questions? Why not give our friendly team a call on 0408 511 794? Or, book in here, or contact us using this form.